I'm a 15/f from Winnipeg Manitoba Canada.I'm into punk,alternative,rock,techno, and rap music.I have 2 chihuahua's named toosie (5) and cleo (12).Hopefully I'll have a picture of them on my page soon! I love hockey, football, and I only like to play soccer, not watch it. I love german shepards but obviously i didn't get one, i got these little dinky things you call dogs or later renamed chihuahuas. I have 9 sisters, and 4 brothers, and I'm the second youngest, luckily all my brothers and sisters live on their own, even me, and I'm still young!
Anyways I love Korn and all their lyrics should be on my site very very soon!! and maybe some other bands to just because I can!!!
Maybe I'll Let You See Some Of My Drawings If Your Lucky!! But I'll Probably Do It Anyways Because I'm Suck A ShowOff!!
Click On the Picture If you Like Playing Games!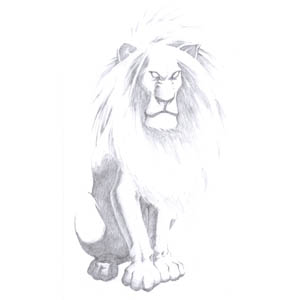 Miscilanious

Fav band:Korn
Fav song:All in the family
Fav food:chocolate ice cream
Fav animal:black panther
Fav color: dark blue
Fav passtime:listening to music
fav site:www.hightimes.com (as if you didn't know)


Favorite TV Show:That 70's show
Favorite Movie:Blade
Favorite Music:Rock
Favorite Book:<---pfft as if!
Favorite Sports Team:Colorado Avalanche
People I Most Admire:Adam Sandler, 2Pac, Jonathan Davis,Ed The Sock, Pink, and Snoop Dogg

Funny Quotes My Friends Say:

"When Your This Good,You Don't Have To Be Tall"-L.B (Best thing I ever heard since I'm only 5'2)

"Your Dog Told Me She's Mad At You"-My Mom

"I Don't Have To Listen To You, Because I'm Cuter Than You!"-Jenn

"Yes Dear"-Ray

"If I Had A Million Dollars For Everytime You Opened Your Mouth, I Could Afford To Pay You To Shut UP!"-B.B (me)

"I'm Not Smart, Just Stupid....Oh Wait"-Brandon

"If I Had A Penny For Everytime Someone Called Me A Whore....I'd Be A Penny Whore!"-Jenny

The most I can do for my friend is simply be his friend.
-Henry David Thoreau